Josh Howard just donated $50.00
Manoli Hnoudis just donated $52.20
Raegan Williams just donated $62.64
Jan L'Orange just donated $50.00
Jodie Saw just donated $62.64
Adam Mackie just donated $62.64
Adrian Shackleton (AMCA QLD) just donated $62.64
Leanne Booth just donated $156.60
Nicholas Vallance just donated $26.10
Bela Davis just donated $25.00
Boyd Fuller just donated $25.00
Sarah Crowther just donated $25.00
Steven Bonso just donated $50.00
William Holdsworth just donated $250.00
Cassie and Otis just donated $25.00
Shady just donated $20.88
Jo Airey just donated $52.20
Adrienne Bonso just donated $25.00
Leo Bonso just donated $104.40
Stephen Foster just donated $26.10
Every 33 minutes an Australian is diagnosed with epilepsy
Over 30,000 people in Queensland live with epilepsy and this year 3,000 more will be diagnosis.
The World Health Organisation (WHO) recognises epilepsy as one of the world's most common serious brain disorders.
We bring hope to those impacted by epilepsy throughout Queensland. We provide psycho-social supports, education and training, and advocate to ensure the voice of people with epilepsy is heard.
"As a first time mum AND first time having any contact with epilepsy (let alone my little newborn!) it's safe to say we were thrown in the deep end. Epilepsy Queensland has been the life ring that kept us afloat"
Joanna, mum of Theo who lives with epilepsy
Ways to fundraise
With your support we can be there for those Queenslanders that need us, when they need us the most – we invite you to support us in anyway you can. Some ideas are below, visit our website at www.epilepsyqueensland.com.au or contact us on (07) 3435 5000 and talk to our impact experts about your ideas!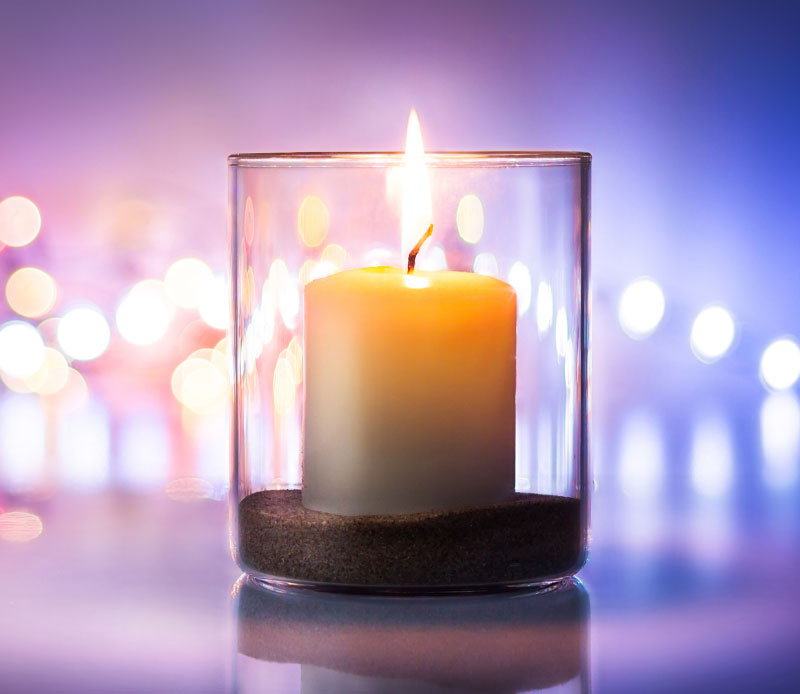 In Memory
Celebration
Challenge