Naturally Resourceful Women - Injune just donated

$177.48

Alison vN just donated

$26.10

Venny Sarmiento just donated

$10

Origin Energy Foundation just donated

$498

graeme just donated

$104.40

Jacinta Bonnett just donated

$33

Sarah Jane Kelly just donated

$100

Sophie Earnshaw just donated

$250

Anonymous just donated

$50

Stuart Middleton just donated

$15

Hannah Walker just donated

$26.10

Goodstart Crawford Rd Wynnum West just donated

$105.44

Manoli Hnoudis just donated

$52.20

C & K Beaconsfield just donated

$83

Mount Perry Grand Hotel just donated

$1,100

Anonymous just donated

$100

Bendigo Bank Gin Gin just donated

$93.70

Mount Perry Mechanics just donated

$197

McKays Fuel and Rural Supplies just donated

$160

Mount Perry State School just donated

$51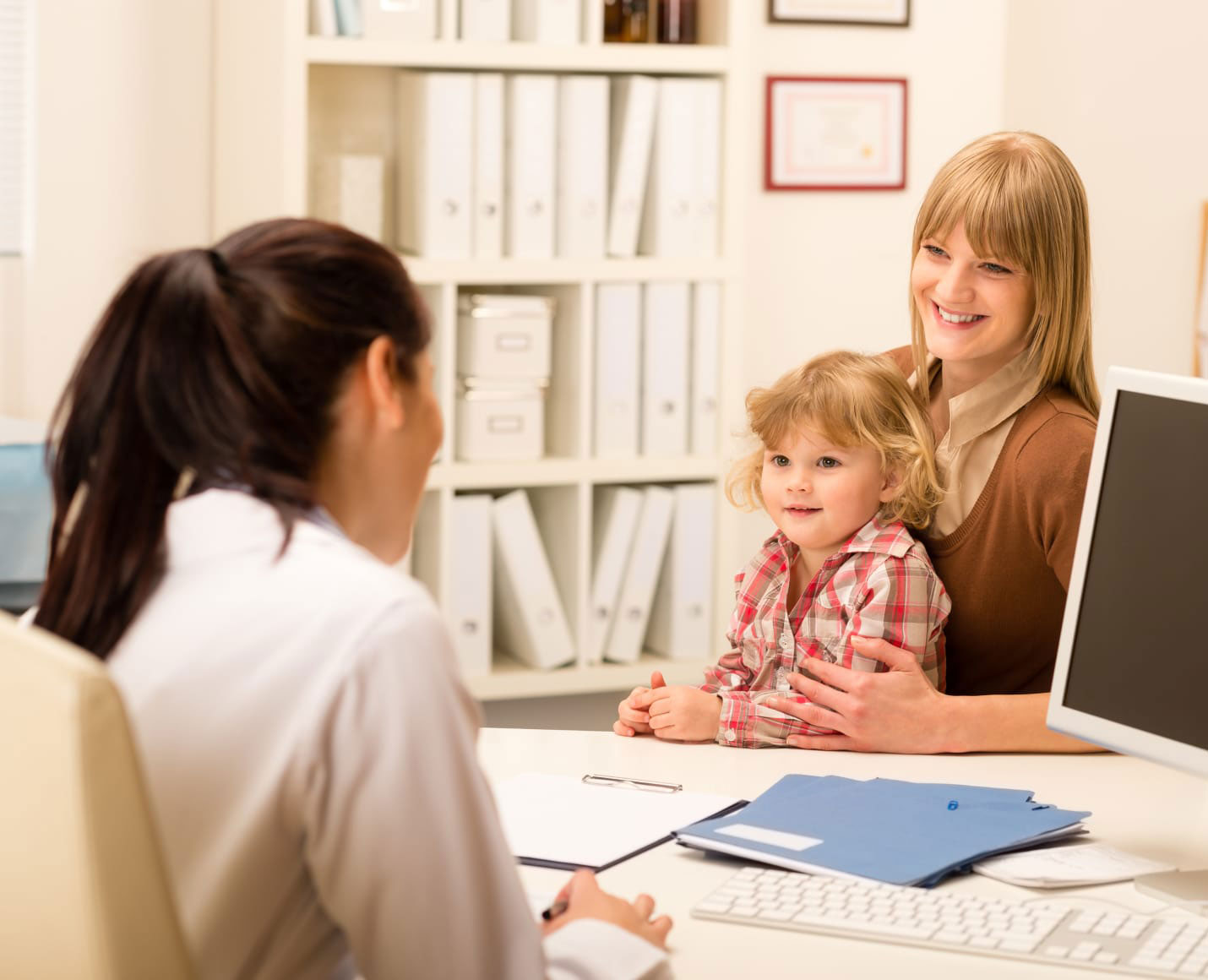 1 in 10 people will experience a seizure in their lifetime.
Over 28,740 people in Queensland currently live with a diagnoses of epilepsy. 3,000 more will receive their diagnosis this year. Interestingly this is more than muscular dystrophy, cerebral palsy, parkinson's and motor neurone disease combined!
The World Health Organisation (WHO) recognises epilepsy as one of the world's most common serious brain disorders.
Epilepsy Queensland brings hope to those living with or impacted by epilepsy throughout Queensland. We provide psycho-social supports, education and training, and policy / advocacy work to ensure the voice of people with epilepsy is heard.
People we work with often describe the receiving of a diagnosis as being 'thrown in the deep-end.'
"As a first time mum AND first time having any contact with epilepsy (let alone my little newborn!) it's safe to say we were thrown in the deep end. Epilepsy Queensland has been the life ring that kept us afloat"
Joanna, mum of Theo who lives with epilepsy
Ways to fundraise
With your support we can be there for those Queenslanders that need us, when they need us the most – we invite you to support us in anyway you can. Some ideas are below, visit our website at www.epilepsyqueensland.com.au or contact us on (07) 3435 5000 and talk to our impact experts about your ideas!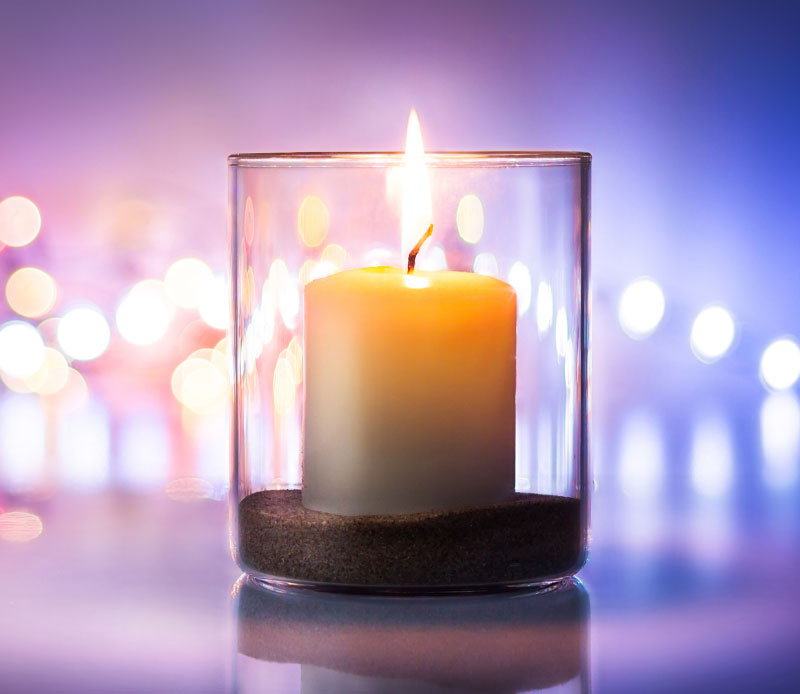 In Memory
Celebration
Challenge