We are supporting Epilepsy Queensland to Make March Purple
We have a Son and two Grandsons that have been effected by epilepsy and we've experienced first hand the effect it has upon people and their families.
We are proud of the association that our son Sam has with the organization as its current Chairperson and with your support we want to help Epilepsy Queensland live their mission of being a beacon of HOPE! 

We are hosting a morning tea on Friday 26 March to celebrate Purple Day and raise funds for Epilepsy Queensland to ensure the organization can continue to support families like ours that have been effected and importantly, so that they can support ongoing research into the condition - in the hope of finding a cure! 
We'd love your support as every donation will make a real difference.
Thank you
Wendy and Douglas Bryce 
My Achievements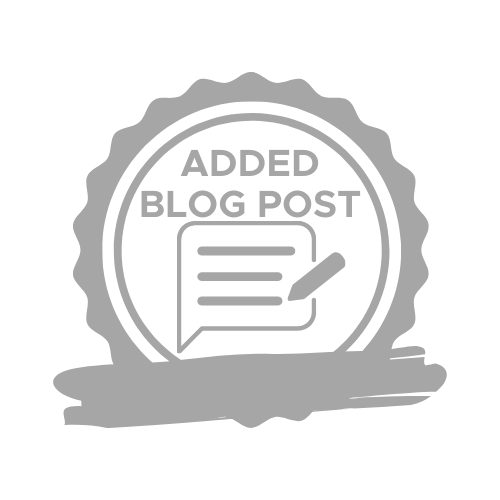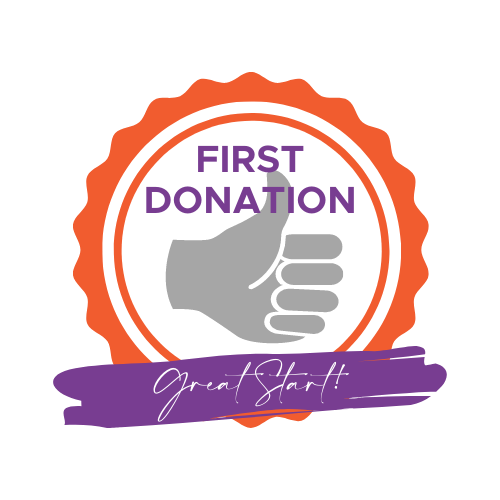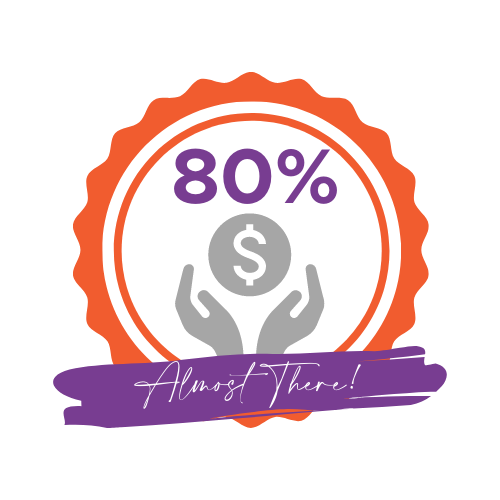 Thank you to my Sponsors
Ron Mcneilly
Victoria Mcneilly
Barry Hildred
Jaco Van Der Merwe
Bovine Dynamics
Anne Kerr
Anonymous
Mary Johnson
Kevin And Di Ryan
Donna And Ross Fraser
Wendy Bryce
Wendy Bryce
Wendy Bryce
Di And Rodney Macdonald
Nea Mcguiness
Nea Mcguiness
Ali And Cam Mcnee
Libby And David Blomfield
Ncmc Foods Pty Ltd
Duncan, Kirsten, Cooper, Oliver, Xavier And Hunter Bryce
Murdoch
Brian Sully
Jane & Bruce Miller
John And Philippa Barbat
Chris & Wendy Persse
Gillian Mcconnell
Sally Thompson
Aly Johnson
Robyn Macdonald
Mary Johnston
Don And Liz Marshall
Robyn Fulcher
Mcdougal And Sons
Derek And Sandy Newton
Freestone Feedlot
Sam And Fi Bryce
Wendy Bryce