Team Mater
As a dedicated team of clinicians, we see the impact that epilepsy can have on our patients and their families. That is why this March we are teaming up to support Epilepsy Queensland and the Make March Purple for Epilepsy Campaign.
Our team will climb the Story Bridge at dusk, just s the bridge lights up PURPLE for epilepsy.... and if e raise our extended target at least one of us will pledge to take on an even bigger challenge and Walk the Plank - at the very top of the bridge!
Please will you make a donation to cheer on Team Mater as we support Queenslanders living with epilepsy?
Thank you to our Sponsors
William Holdsworth
Gary Graham Davies
Clare, Mike, Darcie And Freyja Bees
Anonymous
Katie Mcmahon
Madonna Mcgahan
Anne Ovington
Anonymous
Anonymous
Anonymous
Anonymous
Katie Olsen
Jason Papacostas
Anonymous
Anonymous
Anonymous
Beau Smith
Josh Marr
Acbp Inc
Bianca Tregea
Madhu And Irina
Petra
Rachel Gormal
Paul Dawson
Michelle Coyle
Tobias Bluett
Anonymous
Simon Broadley
Aoife Reardon
Karin Borges
Sophie Calvert
Maryanne Sinon
Brianna Kennedy
Andrew Wong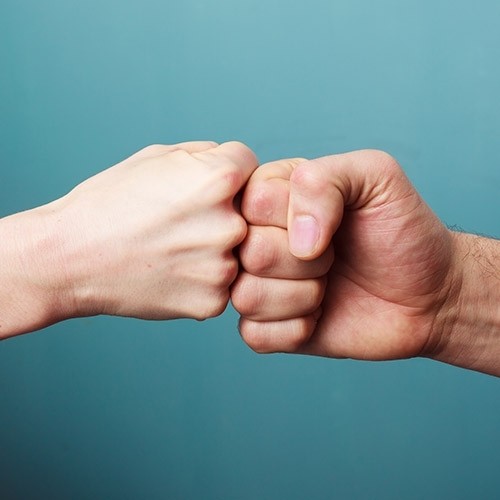 John Phamnguyen
Barbara And Les
Lyndi & El Padre
Andrew Neal
Maher Gandhi
Michelle Smith
Charts Partners Pty Ltd
Stephanie Wagner
Ben Carroll
Rhett Gannon
Mike Crowley
Yvette Mcmurtrie
Sophie Kempton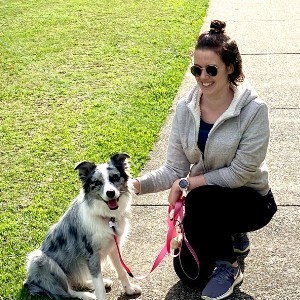 Sophie Kempton
Taylor Widderick
Sarah Foster
Teagan Kennedy
Lauren Colthurst
Adam Guthrie
Darcie Smith
Jordana
Jaimee Rose
Ashley Blackburn
Cliff Hanger
Greg The Fantastic
Jamie Wright
Ashley Blackburn
Caitlin Mcelligott
Amazingshaylin
Joshua Fraser
Nootnoot
Josh Mckenzie
Em Blake
Jeremy Atkin
Mariel Hopper
Ben Rumpus
Sam Lyons
Vahe Shahinian
Anonymous
Jbomb
Anonymous
Jason Mcdonald
Peter Kaplin
David Powell - Mercury Fire Protection
Anonymous
Dan Borey
Anonymous
May Vrazofski
Samuel L Sheedy
Ben
Leonie Rolph
Rohan Dwyer
Anonymous
Ashley Blackburn
Talin Navarre Macpherson Thomson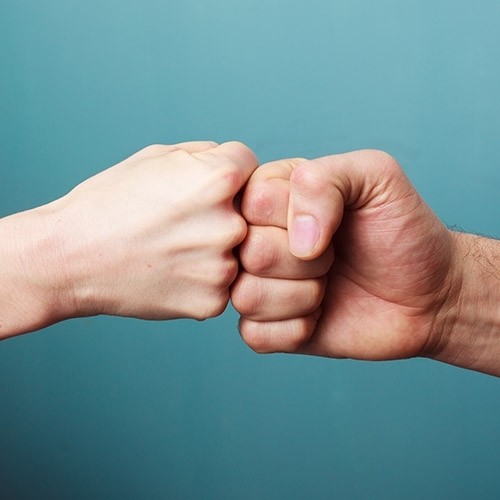 Alison Craig
Paula Dewhurst
Anonymous
Anonymous
Anonymous
Stephen Coyle
Anonymous
Anonymous