I am hosting an event to Make March Purple for epilepsy
Each week in Australia 280 people will be diagnosed with epilepsy. I am hosting an event to raise funds for Epilepsy Queensland to ensure the epilepsy helpline can continue to answer every call for help. Did you know that up to 90% of Australians with epilepsy do not feel they have access to the support they need to live well with the condition? By supporting my event you will make a real difference. Thank you.
My Achievements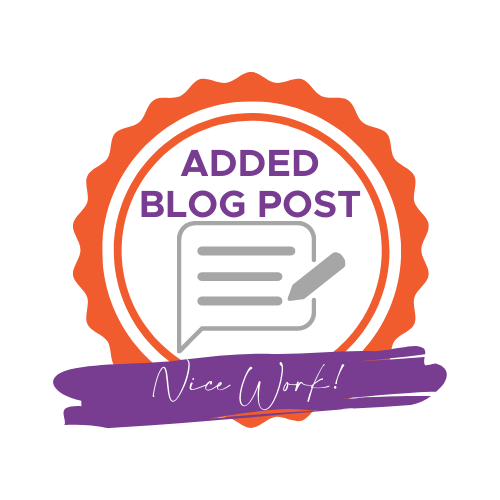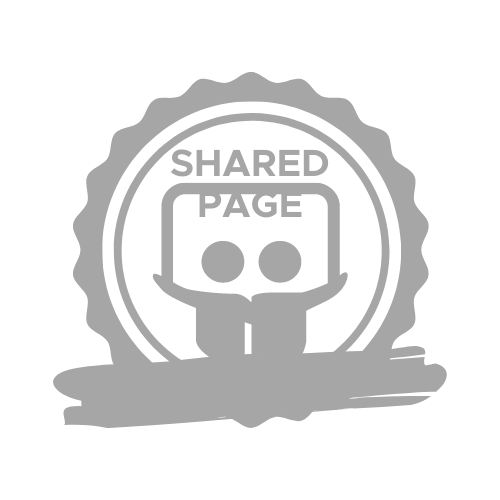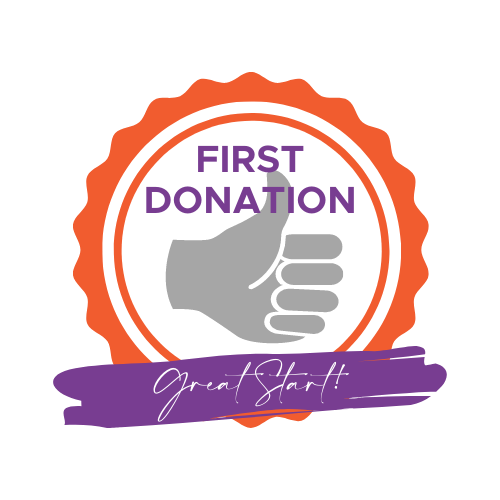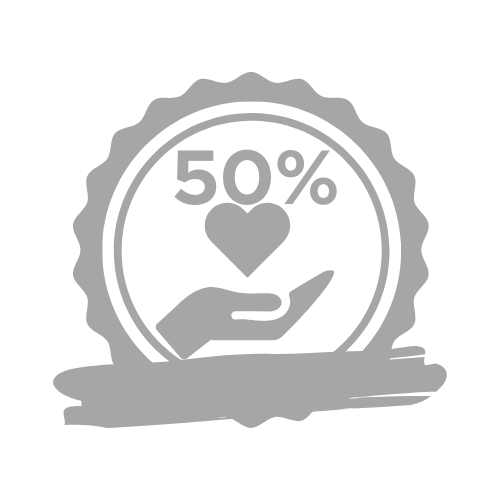 My Updates
Epilepsy Awareness
Friday 26th Mar
Make March Purple for Epilepsy!!
An estimated 12,000 children in Queensland are currently living with epilepsy. For kids with epilepsy getting through the school day can be challenging. Not only can seizures impact on a child's education but the side effects of anti-seizure medication can cause fatigue and changes in behaviour.
1 in every 200 Australian school children are living with epilepsy – so it is likely you already know a student with the condition.
We are very passionate about this as it directly affects our family.
Thank you to my Sponsors
C & K Beaconsfield
Mackay Cubbie House