Epilepsy Awareness
Since 1969, Epilepsy Queensland Inc has been dedicated to improving the quality of life of people with epilepsy and their carers/families. Epilepsy is a tendency to have recurring seizures.  There are many different types of seizures but they are always due to abnormal electrical activity somewhere in the brain.
City Cheer and Dance Townsville along with several local Townsville businesses are getting together and doing their part to support Epilepsy Queensland Inc. 

Help us to raise funds with a small donation 
supporting a vision of hope for people with epilepsy.  
In celebration International Epilepsy Awareness Day on Monday February 8th, 2021 City Cheer and Dance are also running the following fundraisers that Townsville locals can get involved in:
Sunday 7th February - 8AM - 12PM
Sausage Sizzle at Procut Meats - 56 Yolanda Drive
(free puppyccino' at the Yolanda General Store for all the pups on Sunday)
The Charity Raffle is now extended till the 26th March 'PURPLE DAY'  and prizes will be drawn on this day at 4pm at the City Cheer and Dance Studios. 
There are Over 20 Prizes in the draw.  Tickets are $2 each and available from City Cheer and Dance Studios, Procut Meats, SSAF Sheetmetal
Thank you to all the businesses who have gotten on board and supported this fundraiser:
Melanie Boston Tupperware Consultant
Jean-Pierre Artisan Bakery
Outback Territory, Head of the Heard
My Achievements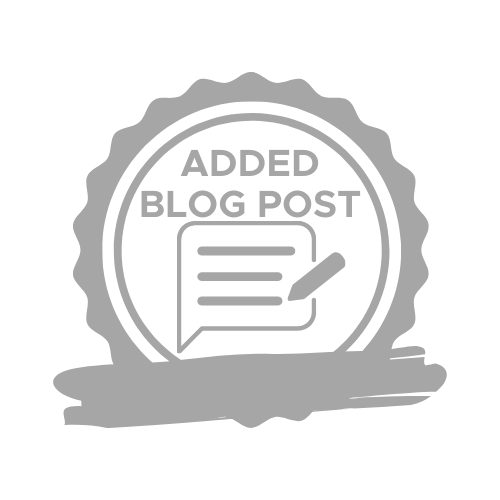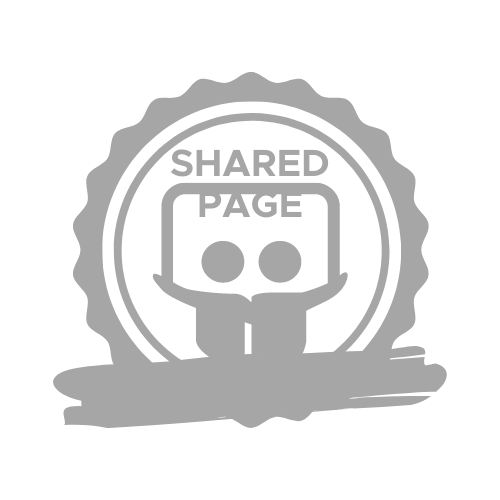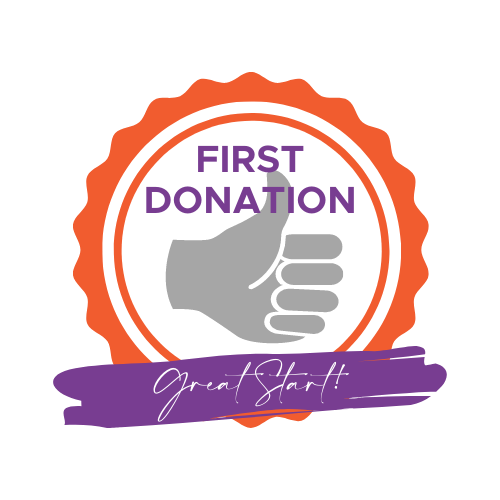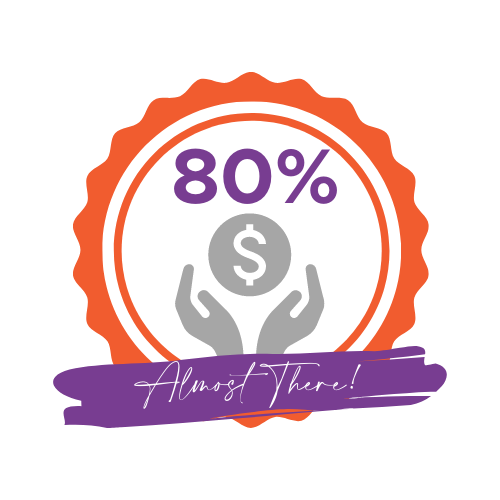 Thank you to my Sponsors
Townsville Epilepsy Awareness Raffle
Helen Murdoch
Andrew & Sandra Saunders
Axell Rose Coffee
Tide Cafe
Hope & Jake
Rule One Health
Anonymous
Suzanne Hill
Anonymous
Deb Thorogood
Pamela Kerr
Procut Nq Pty Ltd
Hope & Jake
Joann Partridge
Katrina Lennon
Monica Licciardello
Method Ib
Amanda Green
Sarah Gambino
Virgo Patterson Realty
Kady Brandon & Anthony Totorica
Drosia
Indy C Imagery
Podium Hair
Mia Zilm
Complete Plumbing Nq
Pace Financial And Tait Accounting & Business Advisory
Yvette Starr
Mona Lisa
Fiona Mathiesen
Le Feuvre Family
Tracie Kaminski
Lizzie And Hannah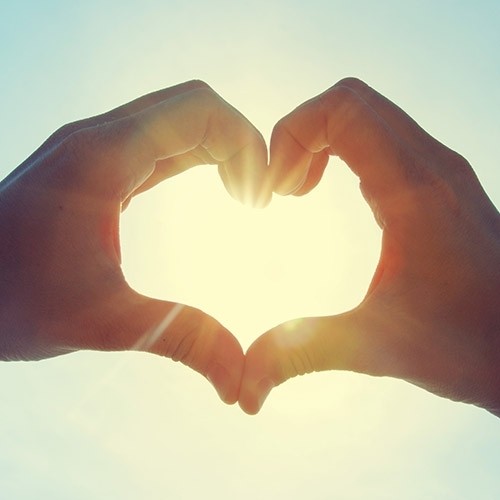 Maci B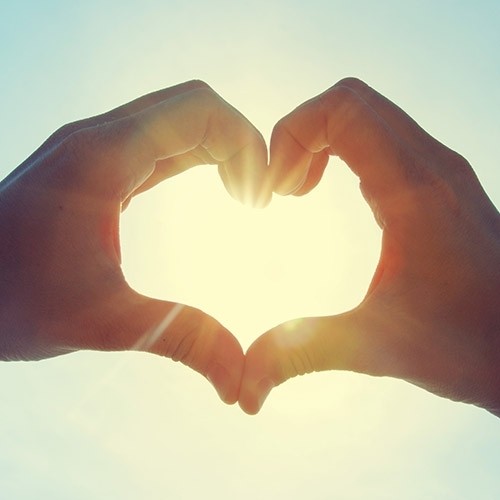 Tilli B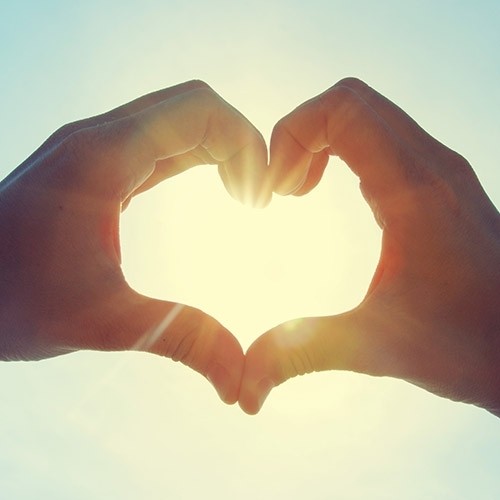 Jordy B
Adrian Raiteri
Snap Fitness Townsville
Ssaf Sheetmetal
Elara Hughes
Case Homes Pty Ltd
Anonymous