Buderim Pharmacy is making March Purple for epilepsy
The team at Buderim Pharmacy are passionate about raising awareness and supporting Epilepsy QLD.   Each week in Australia 280 people will be diagnosed with epilepsy. We are hosting an event to raise funds for Epilepsy Queensland to ensure the epilepsy helpline can continue to answer every call for help. Did you know that up to 90% of Australians with epilepsy do not feel they have access to the support they need to live well with the condition? By supporting us you will make a real difference. 
We have purple merchandise at the pharmacy to buy or you can come in and see our purple display and make a donation. 
Thank you.
My Achievements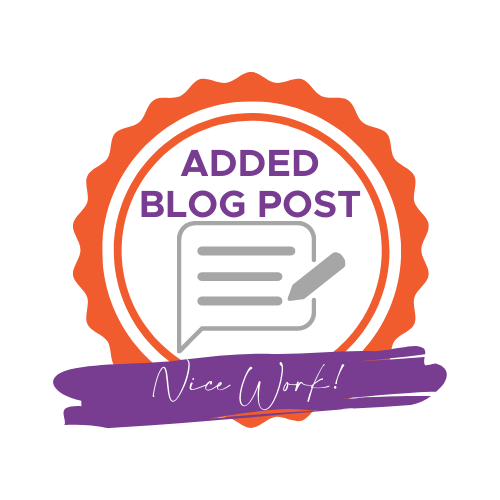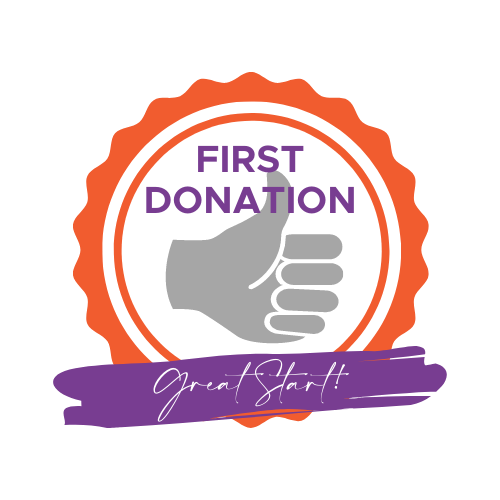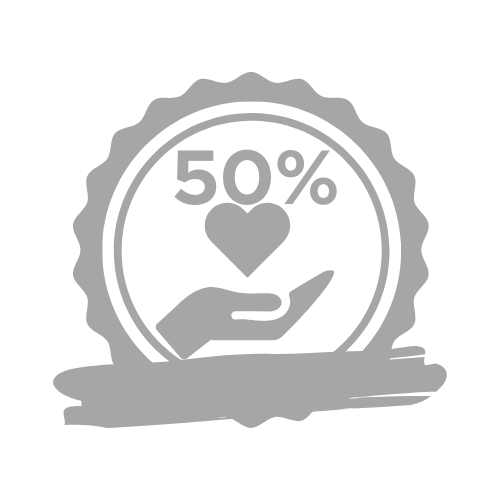 Thank you to my Sponsors
Oscar Cook
Chrissy Cerin
Kim Bohl
Clair Gronbek
Wendy Harden
Leane Ives
Maureen Spencer
Sue Hunkin
Bernadette Alsop
Rodney Pointing
Anonymous
Lin Dean
Mel Dean