Hi 
My name is Keeley, I am 19 years old and I like many other people have epilepsy.
I have tonic clonic seizures, with no warning. My seizures are uncontrolled and drug resistant. I have quite a few trips to the hospital by ambulance and the Paramedics and Doctors and Nurses and all the staff at the Injune Hospital go above and beyond to care for me. They are truly special people.
I live in the small town of Injune, in southwest Queensland. I have the most amazing and supportive community.
I am lucky to work (most days) at the Injune Early Learning centre as an Educator and the Injune State School as a Teacher Aide. The people I work with always look out for me and take great care of me, while still allowing me independence  and the ability to work.
Karel-Anne is my mums best friend! Not only is she mums best friend but she is the greatest support to me and my whole family. She is always there when we need her, spends countless hours sitting in the hospital with us and is one of the most special people in my life.
So......I am going to slime Karel-Anne ( another way she is supporting my fight against epilepsy)
Thank you to the amazing people who support me everyday and thank you so much for donating to our cause.
Keeley Sorensen
Each week in Australia 280 people will be diagnosed with epilepsy. I am hosting an event to raise funds for Epilepsy Queensland to ensure the epilepsy helpline can continue to answer every call for help. Did you know that up to 90% of Australians with epilepsy do not feel they have access to the support they need to live well with the condition? By supporting our event you will make a real difference. Thank you.
My Achievements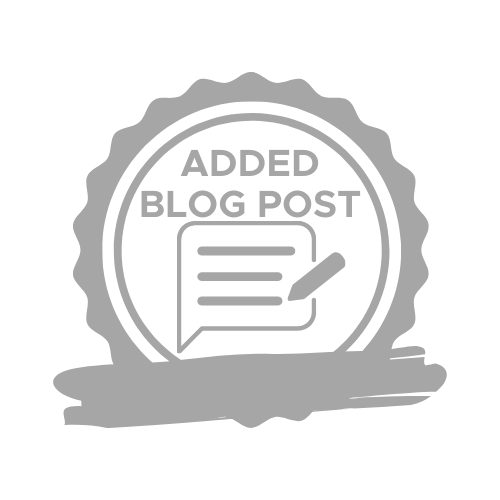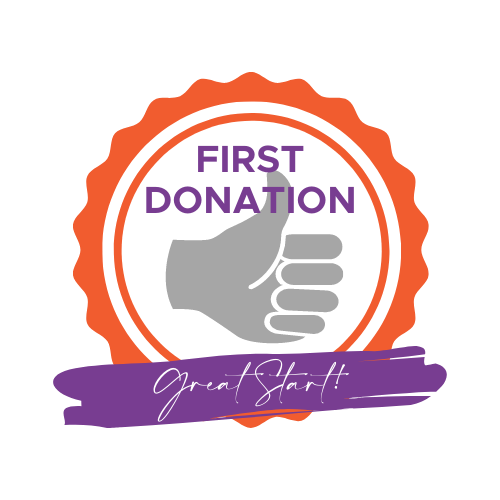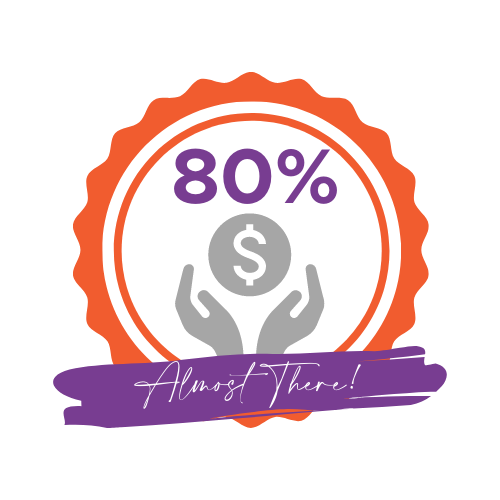 Thank you to my Sponsors
Origin Energy Foundation
Your Origin Reedy Creek Family
Purple Muck Day - Sausage Sizzle
Naturally Resourceful Women - Injune
Peter Breadsell
Wayne & Bronwyn Schulz
Dj & Jane
Jeano & Geoff
Zack Schefe
Ian Beck
Anonymous
Roni Mccorkle
Jenny And Jeff Coggan
Anonymous
Bell Family
Ruth Lee
Jake Marshall
John And Judie Sorensen
Lane, Hayley, Olive And Elsie Mckay
Matt Doecke
Michelle Neven
Leisa Perrett
Kim Perkins
Brad Green
Sandra & Grant
Kate
Linda Van De Poll
Williams Family
Malcolm And Denise Duncan
Mark & Deborah Cherry
Bert & Norma Cherry
Maddie Van De Poll
Donna O'donohue
Alex Cherry
Fricklestitch
Brett & Lisa Cherry
Christie
Leeanne Schmidt
Doonan Family
Janelle Stanford
D & K Brown
Matt Cecil
Anonymous
Humphreys Family
Fiona Vincent
Anonymous
Fred And Fran Kingston
Narelle Ward
Brigid Price
Joy Denton
Fiona Bidgood
Anonymous
Lyle N Clare
Justina Houston
Tammy Senescall
Whitton Cattle Co
Lorraine Treichel
Rylor Logistics
Rogers Family :)
Casandra Sorensen
Karel-anne Collie