I am hosting a fundraiser to Make March Purple for epilepsy
This year we're hosting a morning tea to celebrate how far Patrick has come with his Epilepsy journey and hoping this will be the last Epilepsy day we see Patrick on medication! 

Please come join us on Saturday March 19th for morning tea in the park. We'll try and have some fun fundraising games to play but mostly, it's just a good excuse to catch up with everyone.


Every 33 minutes a life is turned upside down by epilepsy.

I am raising funds for Epilepsy Queensland to ensure the epilepsy helpline can continue to answer every call for help. Did you know that up to 90% of Australians with epilepsy do not feel they have access to the support they need to live well with the condition? By supporting my fundraiser you will make a real difference.
Thank you!
My Achievements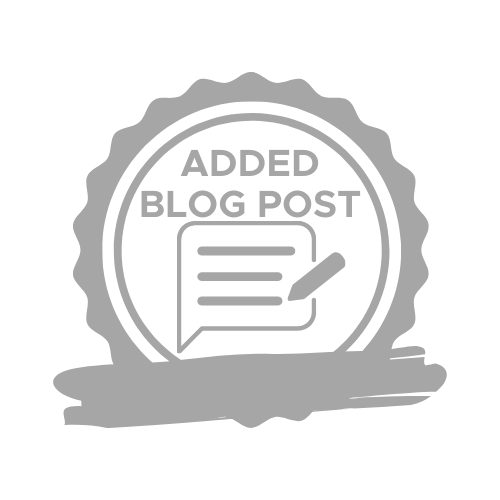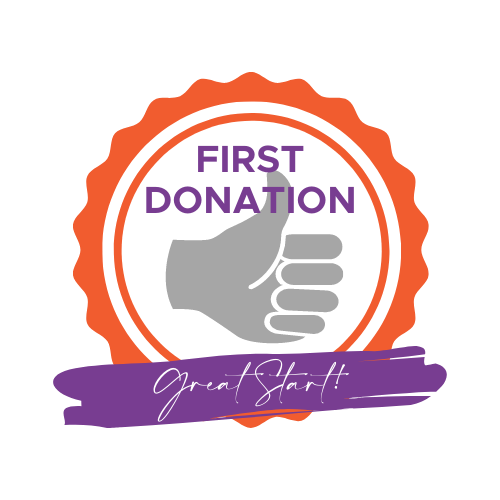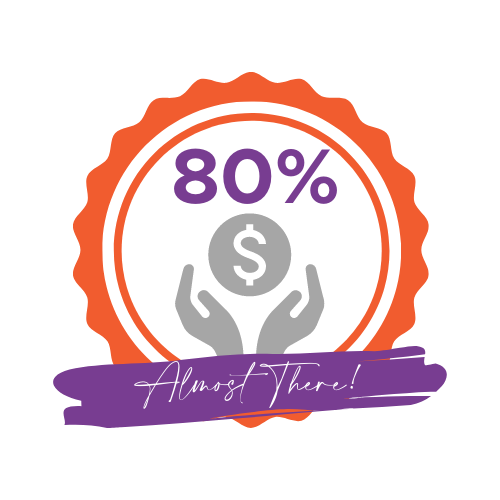 Thank you to my Sponsors
Wine & Morning Tea Money
Ksylenr
Bek C
Ad & Court
Chrissy Tarrant
Anissa Lamond
Daniel Myers
Amanda Lynch
Lachlan Mortimer
Kaylenr
Chrissy
Peter Mortimer
Erin Myers