I am hosting an event to Make March Purple for epilepsy
1 in 10 people will experience a seizure in their lifetime.  60 people in Queensland alone will receive a diagnoses this week.  
My team will be given the opportunity too #muckme with purple slim if we can reach the $1,000 fundraising target - will you help?
If you are a boss - I challenge you to do the same.  Sign-up now and join me in the #getmuckedforepilepsy challenge.
My Achievements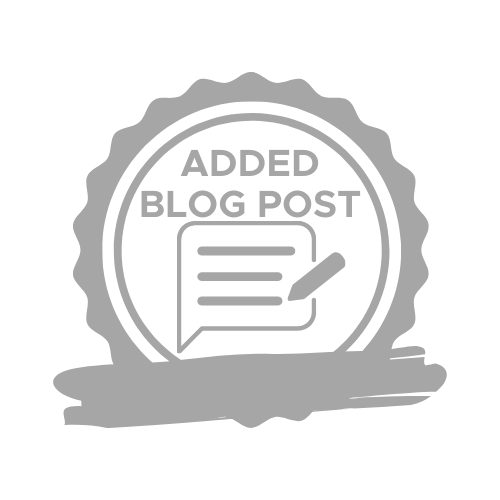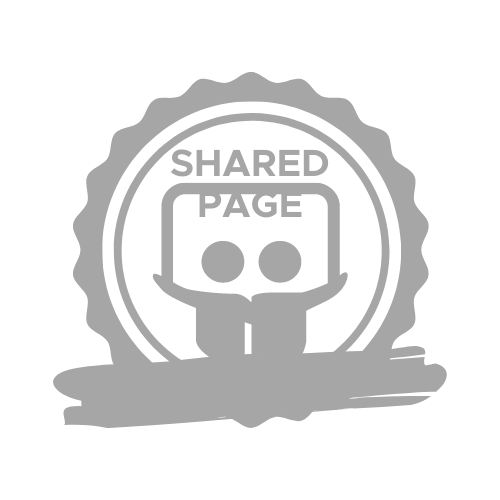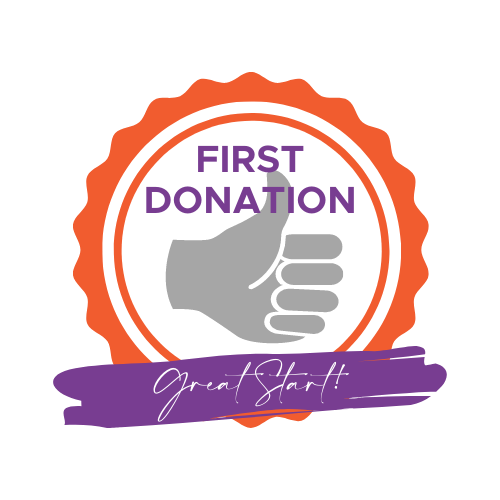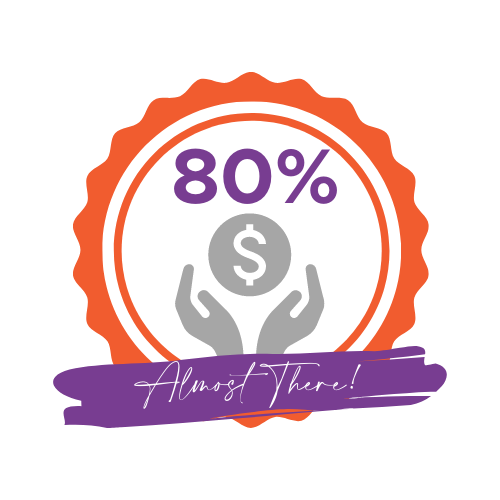 Thank you to my Sponsors
Veronica Curtin
Natasha Olsson-seeto
Little Poss
Ben Wheeler
Deborah Wilson
Tracey Montgomery
Gray Family ?
Sue Kaukov
Rebecca Phelan
Natalie Lee
Karen Furnivall
Danika
Michele Dougherty
David Purdie
Chris Dougherty