I am hosting an event to Make March Purple for epilepsy
Each week in Australia 280 people will be diagnosed with epilepsy. I am hosting an event to raise funds for Epilepsy Queensland to ensure the epilepsy helpline can continue to answer every call for help. Did you know that up to 90% of Australians with epilepsy do not feel they have access to the support they need to live well with the condition? By supporting my event you will make a real difference. Thank you.
My Achievements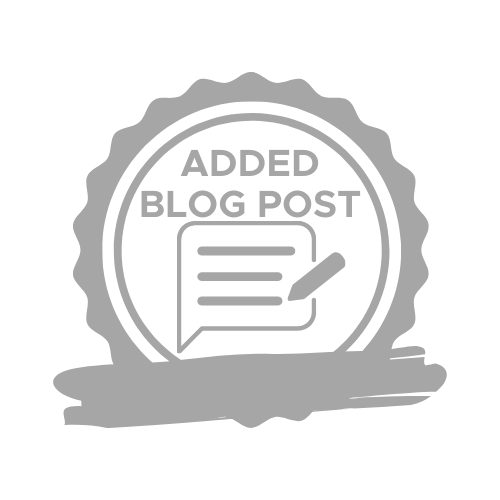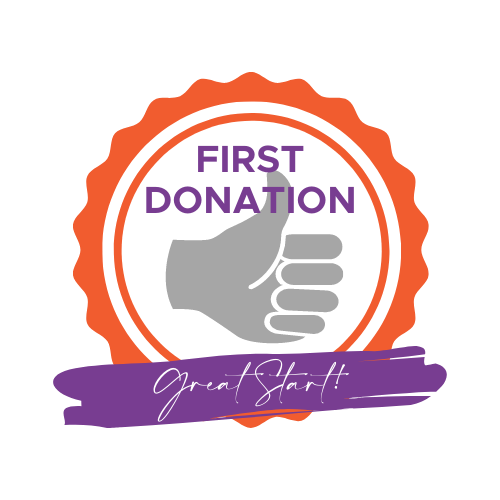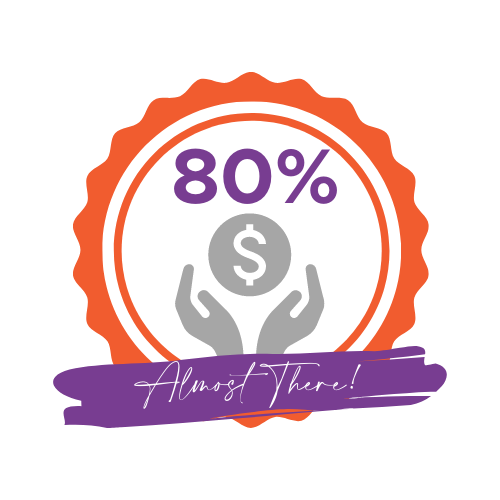 My Updates
Post-Surgery
Tuesday 9th Mar
https://www.epilepsyqueensland.com.au/news/sophies-epilepsy-surgery-story
One Small Step of Purple At a Time!
Tuesday 9th Mar
- Nails 
- Hair 
- Cake 
Any further ideas? All suggestions welcome and please join me in any of the above!
Thank you to my Sponsors
Anna L'orange
Sophie Kempton
Ang & Bj
Angela Svarc
Chloe And Ben Cole
Dave &maureen Jackson
Wendy
Mark & Kerry Kempton
Catherine Wood
Donna Wood