I am hosting a fundraiser to Make March Purple for epilepsy
Every 33 minutes a life is turned upside down by epilepsy.
I am raising funds for Epilepsy Queensland to ensure the epilepsy helpline can continue to answer every call for help. Did you know that up to 90% of Australians with epilepsy do not feel they have access to the support they need to live well with the condition? By supporting my fundraiser you will make a real difference.
Thank you!

My Achievements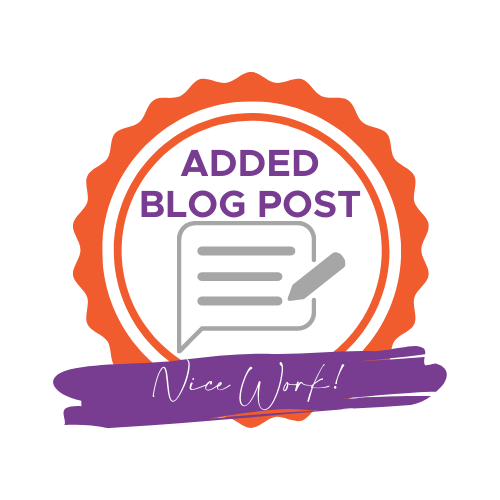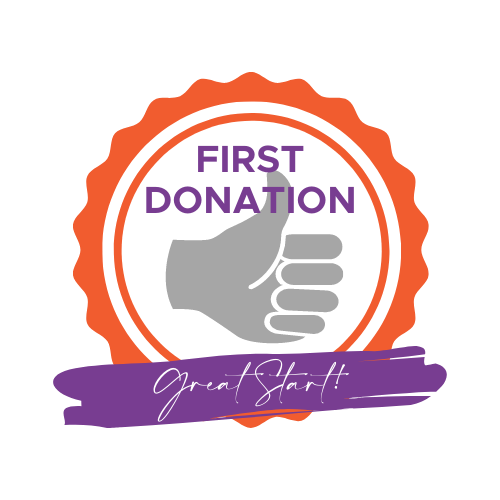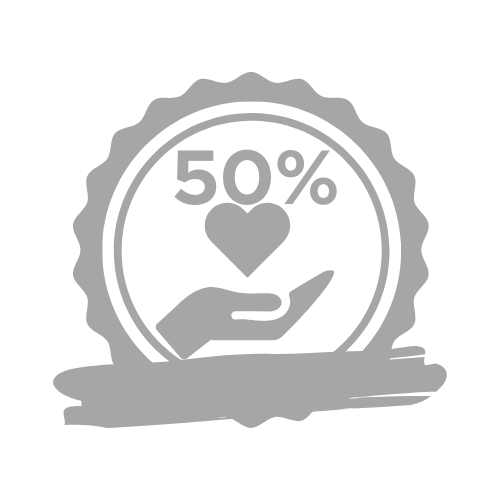 My Updates
Purple Day For Epilepsy
Friday 28th Jan
Last year as with our Epilepsy Queensland teams as we've all meet up at the Wilson Lookout. While we were at the Wilson Lookout as we've all met the former the Bronco Rugby League player of Wally Lewis. So we were on the background of the Ch9 Sports News also had pictures taken with him also with all of our groups.
Thank you to my Sponsors
Anonymous