I am hosting an event to Make March Purple for epilepsy
Warner will be 6 years old in April and was diagnosed with epilepsy in March last year.  He is non-verbal, but despite facing many challengers this little champion has a happy disposition and ready smile.
Each week in Australia 280 people will be diagnosed with epilepsy. I am hosting an event to raise funds for Epilepsy Queensland to ensure the epilepsy helpline can continue to answer every call for help. Did you know that up to 90% of Australians with epilepsy do not feel they have access to the support they need to live well with the condition? By supporting my event you will make a real difference. Thank you.
My Achievements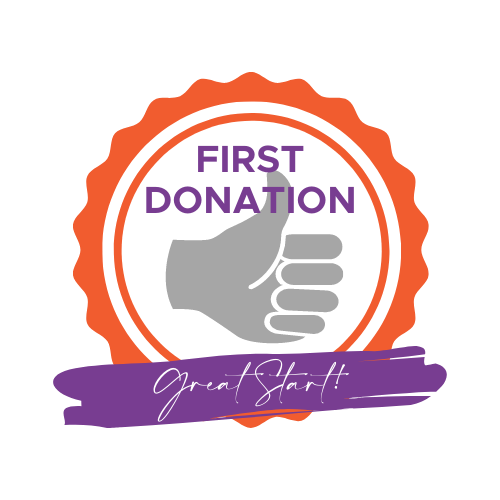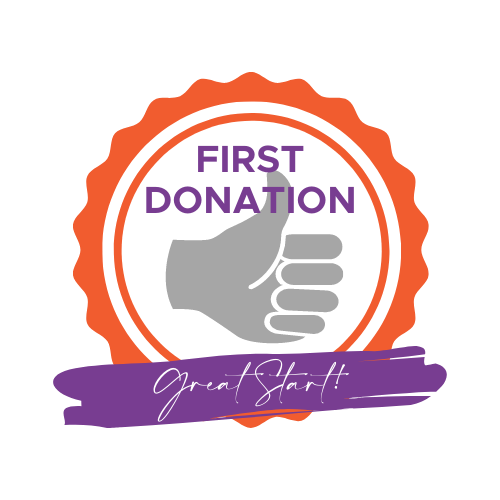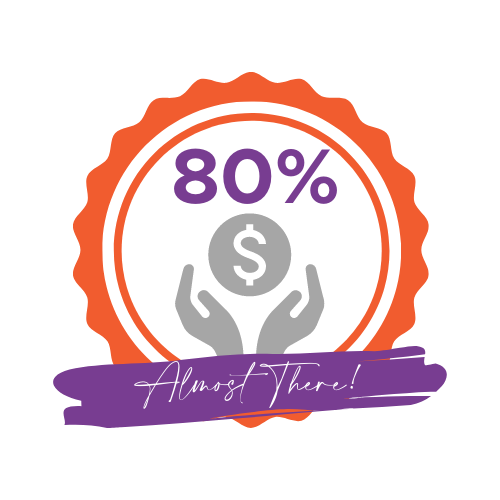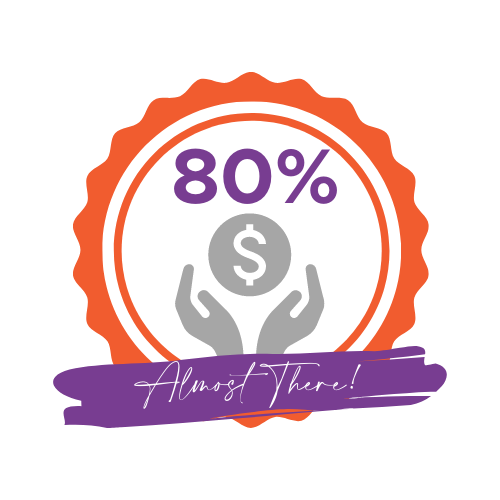 Thank you to my Sponsors
Lori Pearson
Jean Anderson
Viv Taylor
Various Donors
Iris Murray
Kerry Warner
Ruth Lawrence
Gwen Sinden
Barbara Moore
Gwen Meredith
Vera Toze
Pauline Sullivan
Janet Du Thaler
Valerie East
Julie Walker
Kathryn And Gareth Kent
Vikki Schmidt
Samuel Thurling
Pelle Zetterstrom
Janice Hennessy
Jean4warner Anderson