My Updates
Make March Purple Raffle
Wednesday 9th Mar
This year, we are holding a raffle to raise funds for Epilepsy Queensland and in support of local Tom Mort who is running 200km March, 2023 in honour of Maddie's Legacy.
Follow along with Tom's journey on FaceBook:
https://www.facebook.com/profile.php?id=100072167453998

or donate direct:
https://myimpact.epilepsyqueensland.com.au/fundraisers/tommort/legacy-200
Make March Purple
Thursday 20th Jan
We are getting ready to Make March Purple again this year.  Keep an eye out for exciting things to do during March to help raise awareness of Epilepsy and SUDEP and raise vital funds to assist research into SUDEP
Thank you to my Sponsors
Sandra Hudson
Sophie Earnshaw
Sarah Hay
Anonymous
Debbie J
Anonymous
Daniela & Matthew Clever
Gin Gin Landcare
Katie Gold
The Morts
Sophie Earnshaw
Sarah Wiltshire
Morag Hertweck
Anonymous
Allison Criss-benton
Sophie Earnshaw
St Francis Xavier Crew Cairns
Ron And Sandra
Beryl Dingle
A Little Bit Pretty Nails And Beauty
Amelia And The Woolworths Kenmore Team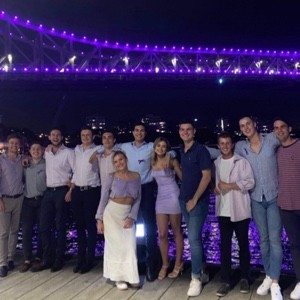 Sophie Earnshaw
Mount Perry Grand Hotel
Anonymous
Bendigo Bank Gin Gin
Mount Perry Mechanics
Mckays Fuel And Rural Supplies
Mount Perry State School
Mount Perry
Colleen Allen
Anonymous
Allison Criss-benton
Vivienne Alexander
Amber
Adam & Sally Andrewartha
Carolyn Eisenmenger
Tak ,lee, Amity Hall
Tim And Lisa
Paul Wright
Sarah Richards
Ann And Simon Smail
St Aidan's Anglican Girls School
Michael Swain
Kate Hayward
Jenni Mitchell
Another Mum Of A Epilepsy Worrior.?
Anonymous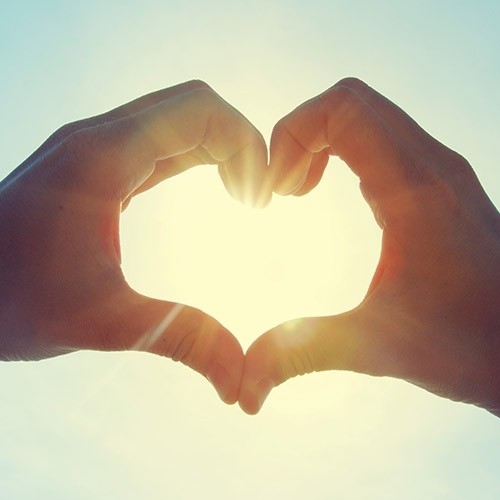 Anonymous
Wendy Jarvis
Lois & Bruce Evans
Toni Woodward
Miranda
Anonymous
Anonymous
Coralleigh Singh
Kelsi Carroll
Anonymous
Anonymous
Abby Smith
Tanya Bester
Bronwyn
Anonymous
Anonymous
Sammy Kelley
Helen Kelly
Allison Butler
Carly
Anita Ingram
Dale, Mikaela, Harlie And Sari Nugent
Natalie Falvey
Tammy Nguyen
Anonymous
Nicaly Notting
Amac Electrical Services
Michelle Viller
Anonymous
Loretta And Marleiya
Anonymous
Asir
Matthew Somervaille
Anonymous
Lindy Stewart
Anonymous
Pauline Mcdermott
Anonymous
Lis Mudge
Anonymous
David Gerrish
Lucy Freshwater
Anonymous
Martin And Janette Green
Tyler Green
Steven Chugg
The Maynards
Shelagh Lovell
Anonymous
Zoe Shadforth
Anonymous
Lisa Dobble
Anonymous
Alison Forbes
Alan
Anonymous
Somerville House
Greg Loxton
Bev Read
Robin Whitehouse
Kunal Bagga
Belinda Tasker
Erica
Kirstin Rowed
Allison Criss-benton
Miranda, Teagan And Chloé
Kim Burgess
Ken And Mary Huynh
Kirsten, Rick & Lachlan Sawarde
Chaffin Family
Mt Rawdon Operations
Tanya Eggins
Paula Gill
Fay Gill
Krause Family
Fiona Finn And Meg Kellerman
Tahlia Glyde
Tatum Green
Leah And Nola Johnson
Louise Wallace
Philip Smith
Madison And Tysan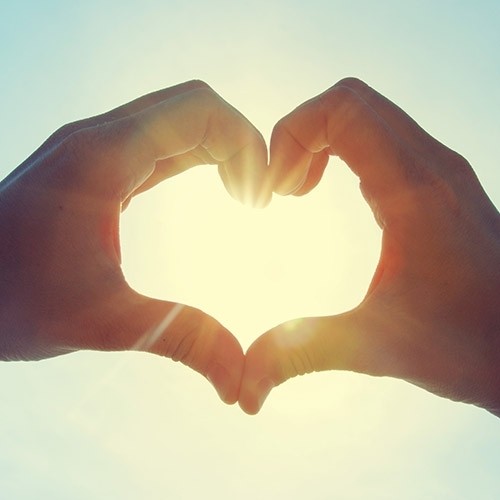 Outi Svoboda
Carolyn Eisenmenger
Elliott Family
Cody Family - Sylvia, Alex And Arnia
Anonymous
Ken And Cathy
Laura Sharkey
Rebecca Kirupairajah
Aimee Clarke
Jesse Ryan
Ann And Simon Smail
Debra Smith
Sarah Ritchie
Hamish And Holly
Bella Wilkinson- Mcintyre
Roberta Tapping
Gabby Jarrett
Eve Pinkerton
Loreta Fin And Stephen Williams
Sarah Hills
Anonymous
Gab Blake
Karl Yesberg
Sawyer Family
Robyn Moss
Isini Muthumuni
Derrick And Marcia
Jannine Mcgarry
Elysse
Fran Wilson
Maggie Hammond
Vicki And Steve Vizer
Amber Irwin
Sandra
Sophie Earnshaw
Jess Gralton
Judy Stewart
Ashleigh Mcgill
Bella Baker
Julian De Pasquale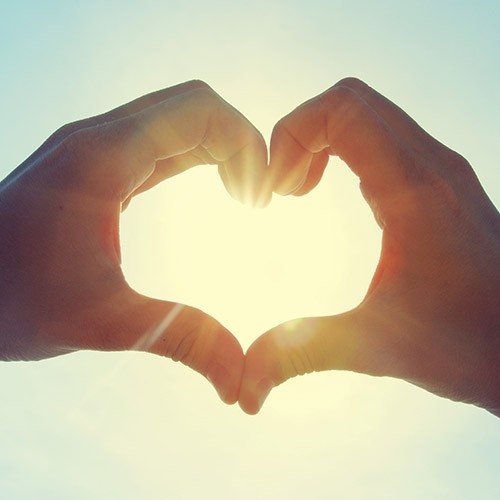 Parker, Phoebe, Harry, Mark & Melissa Robinson
Katie Gold
Susan
Teresa Thompson
Deb Joslin
Grace Anderson
Bridget Tozer
Megan Elliott
Kahlea Hughes
Ojdana Veldic
Kim Stedman
Irene Thompson
Laura Mcburnie
Trainor Family
Jenny And Michael Crome
Lauren Dickie
Trudi Davanzo
The Mcfadden Family
Prudy Weller
Triffina Fargher
Geri
Clive Dingle
Nan
Vuksan Family
Justine Day
Lorin Plumridge
Morgan Dohnt
Tom Mort
Amanda Teo
Susie Bennett-yeo
Nikeisha
Deb & John
Anonymous
Tessa Charters
Wendy Wood