Make March Purple for Epilepsy
Hello my wonderful family and friends!
💜#MakeMarchPurple is a national campaign for Epilepsy Awareness, centred around 'World Purple Day' on March 26 - the international day for epilepsy awareness 💜 As most of you know, my family has been greatly affected by this illness with both myself and my uncle having epilepsy. I am thus very passionate about spreading epilepsy awareness 💞
I will therefore be holding a Purple Day Picnic Fundraiser for Epilepsy Awareness on Sunday, March 28th! Netball has been the only thing I've been able to do throughout my health journey, so I'm very excited to also be incorporating it into my fundraiser as well! 🥰
All proceeds will go to Epilepsy Queensland 💌
If you can't make it but would still love to support this important cause, please donate here! Your generous contribution will help provide support for the 30,000 people living with epilepsy in Queensland. 💜
You can also show your support by wearing purple all month long!! 🟣
Thank you so much! 💜💜💜
'No act of kindness, no matter how small, is ever wasted.' - Aesop
Xoxo 
My Achievements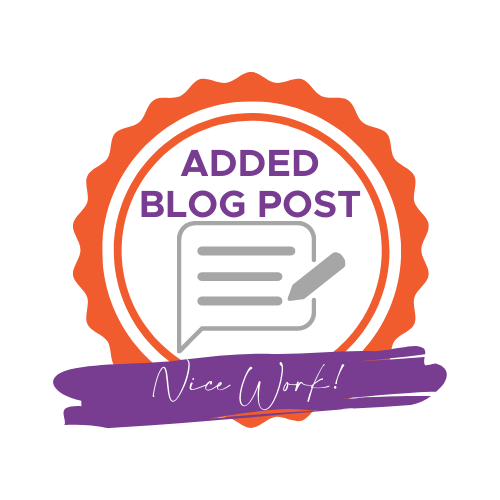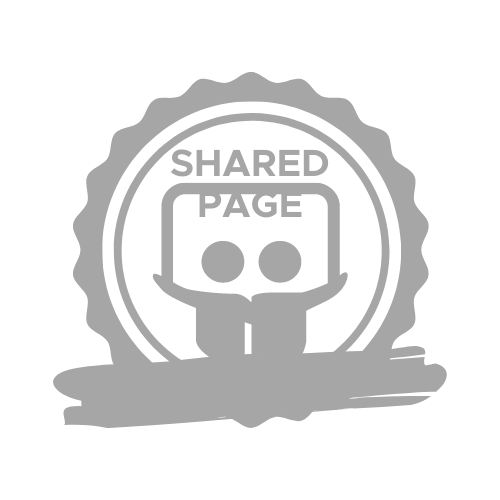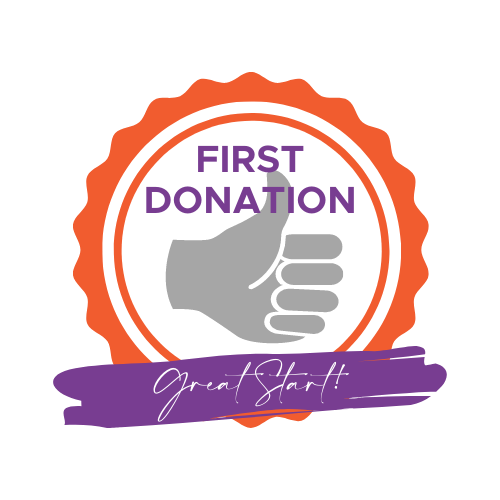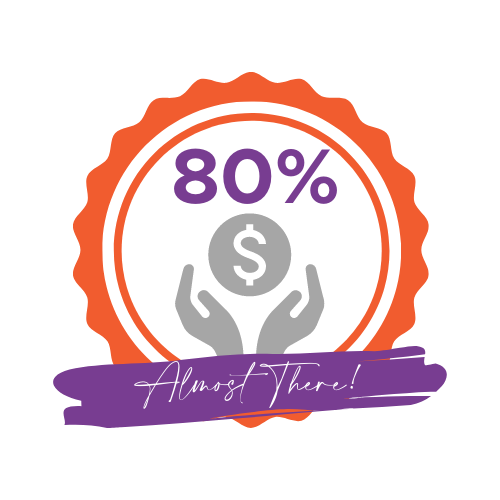 My Updates
Will YOU be the one to take us over the $2,500 line? 💜
Tuesday 30th Mar
Only a few days left in Epilepsy Awareness month - which means there's still time to donate! Thank you so much to everyone who attended the wonderful picnic and bake sale yesterday! Together we raised $126! 🤩 I really appreciate everyone's efforts and support! Our
 total is now $2,490 - so close to my final $2,500 goal you can almost taste it! Will YOU be the one to take us over the line? 🌈
I cannot express how truly grateful I am for all of your support and generosity ☺️ Just by wearing purple and/or donating, you're 'bringing epilepsy out of the shadows' and providing much-needed support and funds to epilepsy sufferers (like me) across Queensland.
Thank you so much and lots of love,
Xoxo 
💜💜💜
Happy World Purple Day! 💜
Friday 26th Mar
Today, March 26, is WORLD PURPLE DAY!! 💜 Show your support for epilepsy sufferers like me by wearing PURPLE! 💜
Brisbane will also be illuminated purple tonight! Go check out the Story Bridge, City Hall, Botanic Gardens, Suncorp Stadium and many more! 🤩 You can check out the exact spots here:
Thank you SO much for supporting me and helping me raise awareness for this special cause 💜 We've officially cracked our $2000 target! 🤯 Now time to aim even higher! ☄️ Let's see if we can reach $2500! 
Sending love to all my purple supporters,
Xoxo 
💜💜💜
The bigger the target, the better the support! 💜
Saturday 20th Mar
Thanks for smashing our target of $1000, currently at $1459! I'm so grateful to everyone who has donated! 😍 Let's see if we can make $2000!! 💜 Epilepsy Queensland needs to raise $100,000 this month to deliver essential support services to help people living with epilepsy 💜
How are YOU making March purple? 💜
Sunday 14th Mar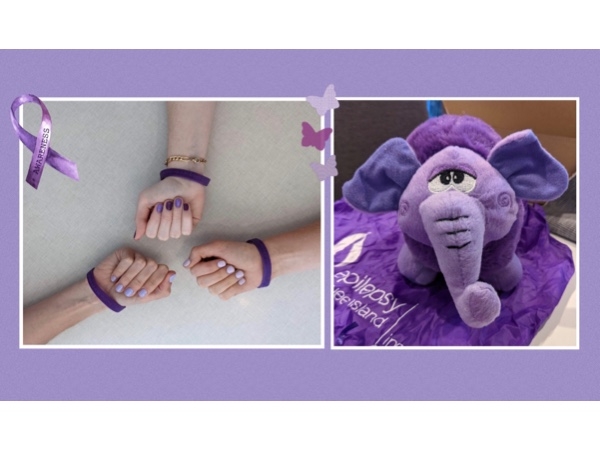 💜 How are you showing your support for Epilepsy Awareness this month? Getting creative with your splashes of purple like Anna, Amy, Trinity and me? 💜💅
🟣 If you're feeling particularly stuck, let our new epilepsy elephant mascot, Dan, inspire you!! I stumbled upon him at the Purple Day fundraising stand at Indro today 🥰 I named him Dan after my incredible neurologist Dr Dan McLaughlin - without whom I wouldn't be where I am today. Our little elephant will therefore be joining us for the rest of our purple month journey and will hopefully be rolling around in donations at the end! 🐘
Your generosity is very much appreciated!
Xoxo 
💜💜💜
Thank you to my Sponsors
Anonymous
Anonymous
Alison Vn
Sarah Jane Kelly
Anonymous
Stuart Middleton
Elizabeth Cassidy
Tracey Heslin
Jess & Matt
Andrea Antcliff
Paul Hibbert
Lee Jarvis
Mal And Nat Hancock
Philip And Vonda Lack
J Taylor
Anonymous
Carla R Wright
Carl Horak
Bryan Kassulke
Bridget Finlayson
Trinity
Anonymous
Thelma @ # 92
Elsa Friis
Ezra St. Jane
Shannon Wilson
Gemma Irving
Mark Watson
Sarah Wright
Helen Greig
Peter Liesch
Alison J.
Alec Bassingthwaighte
Anonymous
Peta
Mark & Barbara Vollmer
Robyn James
Kym Saunders
Sarah Ross
Anonymous
D Ellis
Anonymous
Anonymous
Amber & Liam
Anonymous
Caitlin And Beau
Anonymous
Henri
Kayla Heslin
Sally Beaumont
Chelsea Wilkinson
Amy
Lance Tucker
Sam Macaulay
Cameron Turner
Tim Kastelle
Max
Matt And Beth Bindon
Susan Barton
Cata Wolf
Adam Kerle
Sam & Tegan Schneider
Rafaan Daliri-ngametua
April Wright
Jade Duncan
Betty & Terry Hancock
Anonymous
Anonymous
Anonymous
Carla Wright