I'm raising money for Epilepsy as my 8 yr old Son Lucas has lived with Epilepsy since he was 2 years old it's a daily struggle in our household. Every seizure for him is completely different and it's a mystery as to why he's having them. Every seizure is now taking a massive toll on him neurologically and he's struggling with day to day activities especially learning.
I'm trying to raise money to find a cure to help kids like my son he's my everything and seeing him struggle absolutely breaks me. 
My Achievements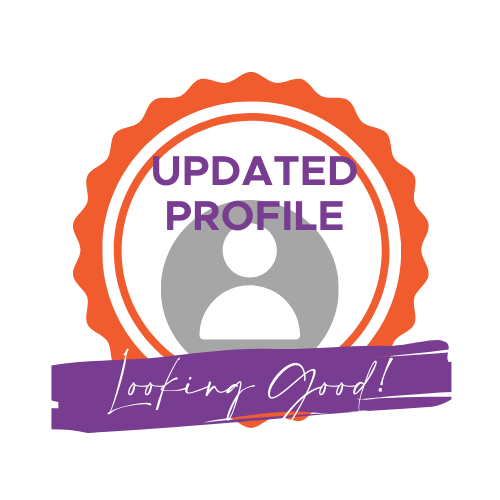 My Updates
Thank you so much
Tuesday 6th Dec
Thank you to everyone who has contributed so far your helping us make a massive difference with raising money for many kids and adults like my son who live their daily lives with epilepsy. 
Thank you from the bottom of our hearts. 
💜💜💜
Come check us out
Wednesday 16th Nov
Our display this year is gonna be bigger and better to raise money for Epilepsy Queensland. 
Lights will be turned on if weather permitting Saturday 26th November until 31st December 2022 
Thank you to my Sponsors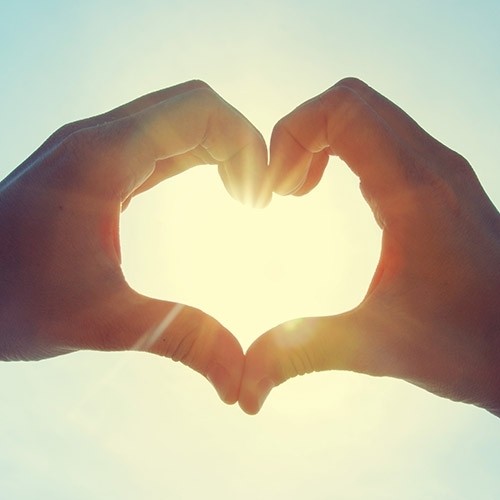 Eugene Oh
Christine Spence
Khushi Patel
Chase Williams
Charlotte Wise
Jonathan Evans