I am hosting an event to Make March Purple for epilepsy
Each week in Australia 280 people will be diagnosed with epilepsy. I am hosting an event to raise funds for Epilepsy Queensland to ensure the epilepsy helpline can continue to answer every call for help. Did you know that up to 90% of Australians with epilepsy do not feel they have access to the support they need to live well with the condition? By supporting my event you will make a real difference. Thank you.
My Achievements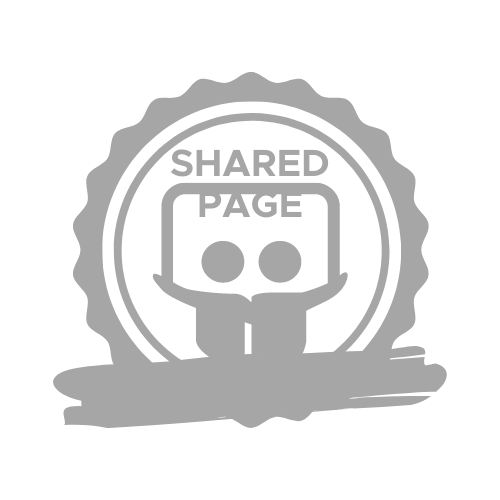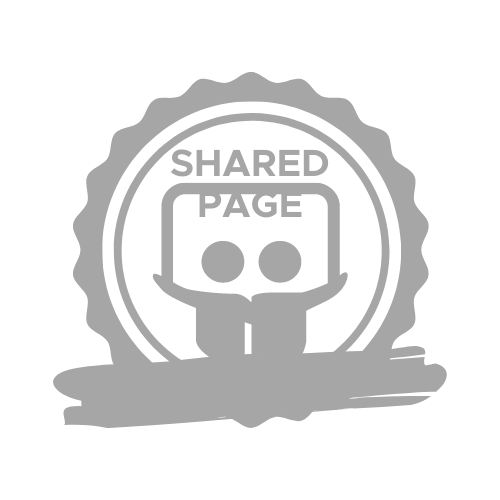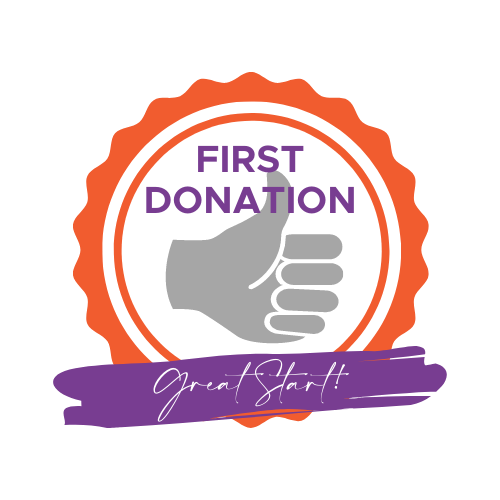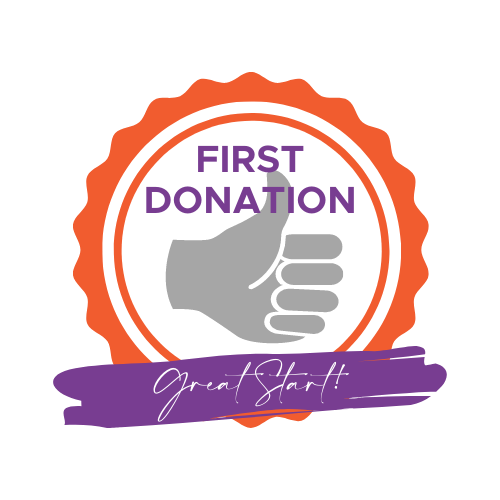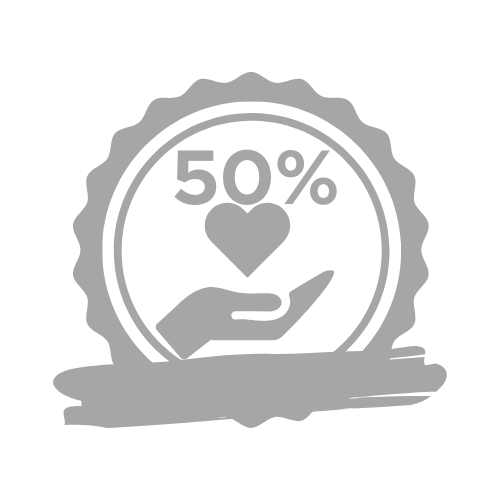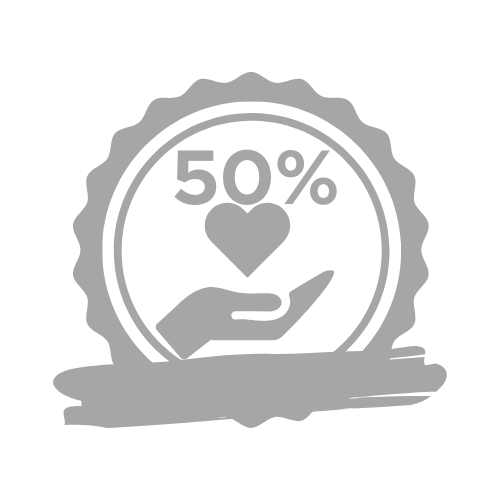 My Updates
Make March Purple afternoon tea
Sunday 28th Mar
Well our day is here for the afternoon tea, we are busy getting everything ready. Donations are coming in and hopefully will gain more this afternoon from our raffles and fun activities. 
Thank you everyone for your support so far from donations to the cause, raffle donations, etc it means so much to us all as a family. 💜💜💜 
Please keep sharing our page and raising epilepsy awareness. 
Our Epilepsy Journey
Friday 26th Feb
Our son Kaleb had his first ever seizure in December 2018 and was diagnosed and medicated after a long seizure in January 2019 where he was hospitlised. 
It has been a bit of a rough ride to get his medication right, in the beginning every medication they tried the poor kid would get every single side effect even the not so common ones. Finally though we seem to be on the right road with medications and dosage for now, as we haven't had a seizure in months. We will be going purple in March to help support Epilepsy QLD as they support so many families like us every day. Please dig deep if you can no donation is too small, if we all come together we can make a big difference. 
We will be also holding our very own afternoon tea with raffles etc will all takings going back to the foundation too. 
Thank you to my Sponsors
Raffles
Thel, John & Bella
Liz
Beach
May And Gary