My Achievements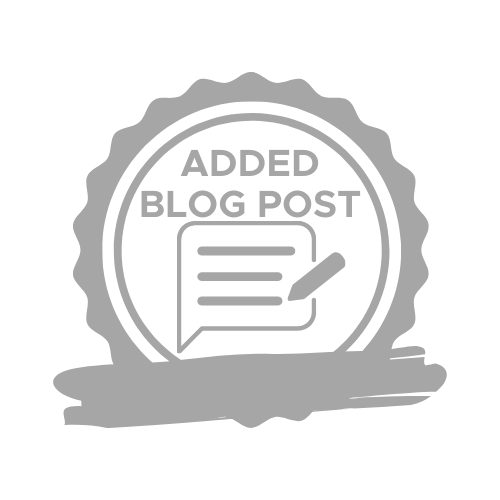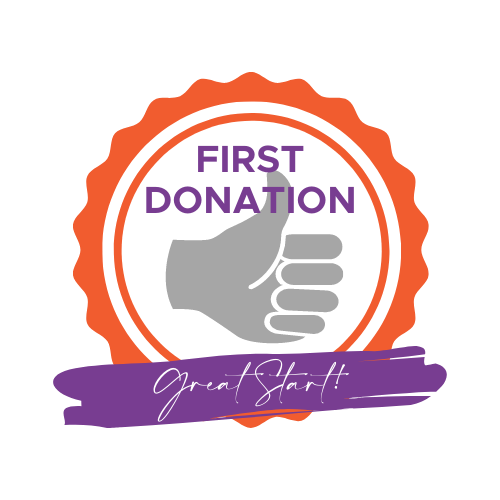 My Updates
I'm fundraising for Seizure First Aid
Thursday 26th Nov
I am giving up alcohol AND drinking a green smoothie each day for 10 days for my #1in10Challenge.
This will be no easy feat for me, but it will be worth it to help make Queensland #seizuresmart . The #seizuresmart campaign aims to improve understanding of seizures and how to respond to them.
Please help me help them by giving whatever you can using the 'Give Now' button. The more people that know about Epilepsy Queensland Inc, the greater their impact, so please also spread the word by sharing my page with your friends and family. Thank you in advance for your generosity, it means a lot!
Thank you to my Sponsors
Donation Transfer