Millie and her family would like to thank everyone for their wonderful support making the day very special. We are very excited to announce that thanks to your generosity over $9,000 has been raised for Epilepsy Queensland!
Millie, who is 18 years old and was born with epilepsy, experiences regular seizures. As her seizures are not able to be controlled by medication, the condition has had a profound impact on her life. Millie's loving family have always been there, providing the support she needs.
Millie and her family invite you to join them for a fun-filled family afternoon Sunday 26 March, raising funds for Epilepsy Queensland.
With three Barefoot Bowls sessions available, book your group's spot now to avoid disappointment!
Session 1: 12:30pm - 1:30pm
Session 2: 2:00pm - 3:00pm
Session 3: 3:30pm - 4:30pm

Each ticket gets you 1 hour of barefoot bowls and a sausage sizzle.
If bowling is not your thing, Millie and her family welcome everyone to come down, relax and enjoy the atmosphere and entertainment of the afternoon!
There are great raffle prizes on offer, Live music, Barbeque and more. There is no need to book, register or pay to join the fun!

Click on Buy Tickets above to register for Barefoot Bowls.
Can't make it to Toowong Bowls Club?
Please consider making a donation below.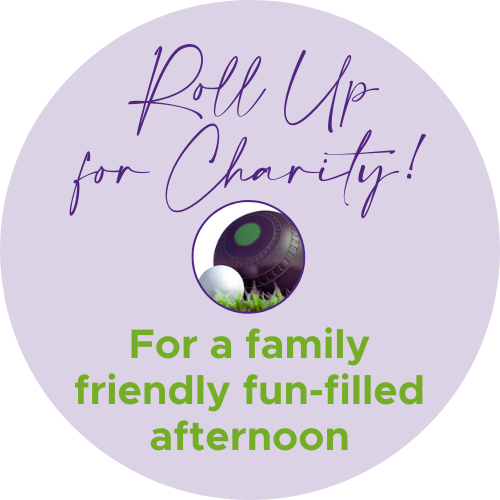 With special thanks to...
Funds raised will support Queenslanders like Millie living with epilepsy.
It is no coincidence that March 26 is also World Purple Day, International Day of Epilepsy awareness when the world turns purple in support of the 65 million people living with epilepsy.
In 2023 Epilepsy Queensland invites you to join the movement happening in over 130 countries around the world and make March purple for epilepsy!
Make March Purple is an Australia-wide campaign supported by epilepsy organisations across the country and the national peak body – Epilepsy Australia

Every 33 minutes a life is turned upside-down by an epilepsy diagnosis. Help turn things around with a great afternoon out at Bowling for Millie to raise funds and awareness for Queenslanders affected by epilepsy.

For more information on how you can Make March Purple visit https://myimpact.epilepsyqueensland.com.au/make-march-purple